Secure, web-based decision support tool, designed for staff of mental health services
In order to become user-friendly and improve clinical workflows, DocuMental's leading principle is to deliver 'immediate results'. This aim generates added value: Every step forward is associated with rewards (automated documentation, time-effectiveness, progress overview, accuracy, error avoidance, confidence, evidence-based data, etc.).
DocuMental in times of COVID pandemic
DocuMental and partners take action against COVID-19 mental health pandemic
Why it matters?
One in four families has at least one member with a mental disorder.
Four of the six leading causes of years lived with disability are due to mental disorders.
Up to 70% of patients are misdiagnosed initially and remain misdiagnosed for 5.0-7.5 years.
More than 50% of people with mental disorders receive no treatment they need.
Current mental health services across world are still based on traditional workflows, mostly using non-functional electronic record systems or even paper-based documentation
Modules
Diagnostic module
Digitized, structured ICD-10 diagnostic criteria for all mental health disorders, including adult, adolescent and childhood disorders.
Treatment module
Whole list of psychotropic medications registered in the EU for mental health disorders, and operates via algorithms for medication- and treatment-plan selection, including doses and regimens, in accordance with widely recognised treatment guidelines.
History and routine assessment modules
Digitized, structured and automated history and assessment modules for comprehensive personal and family history, mental status, physical examination, risk assessment, and optimal sets of available clinical scales.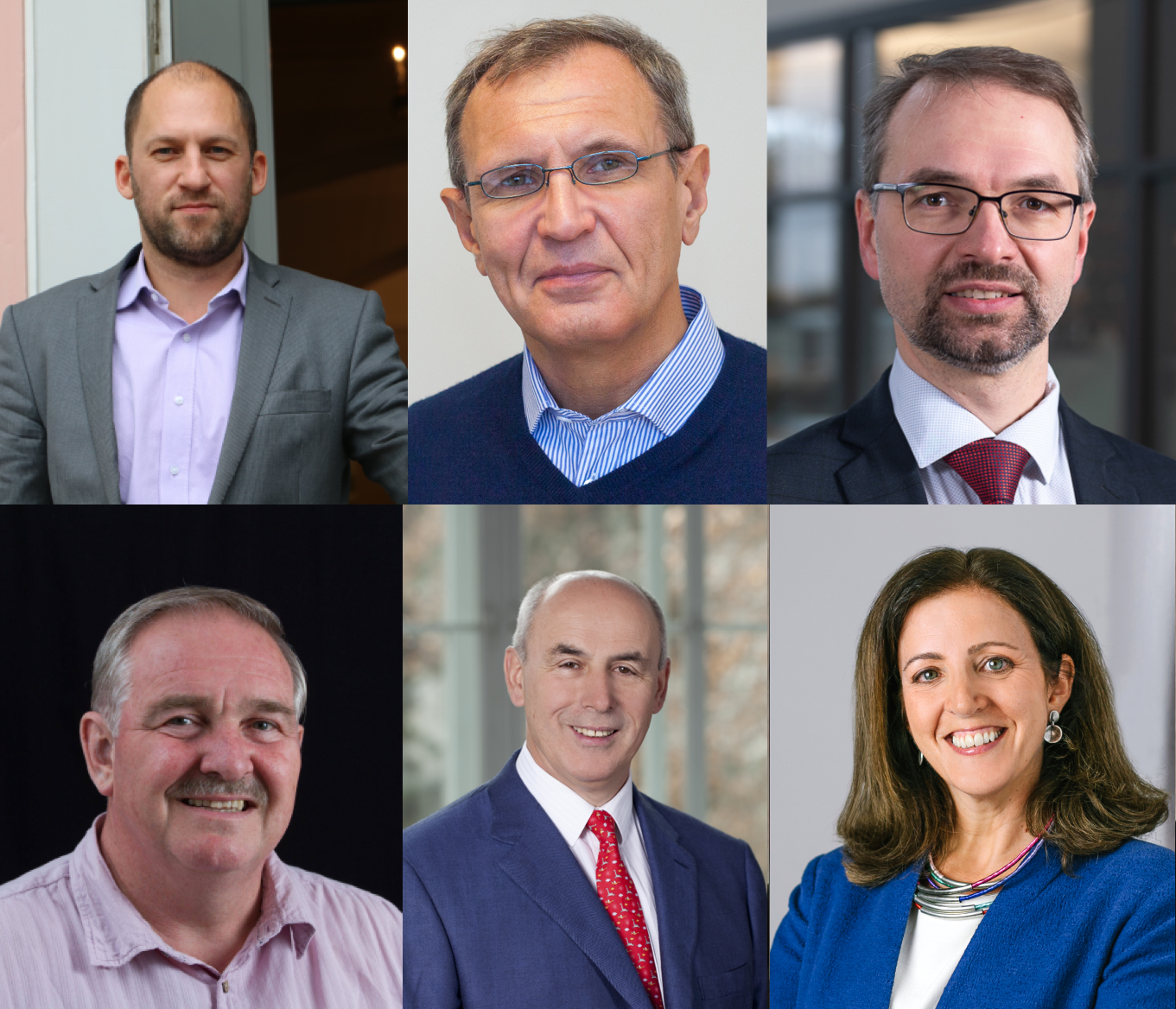 Scientific committee


Prof. David S. Baldwin, University of Southampton, UK
Dr. Roman Balõtsev, University of Tartu, Estonia 
Chiara Fabbri, University of Bologna, Italy
Prof. Vikas Gaur, Mahatma Gandhi University, Jaipur, India
Dr. Diego Hidalgo-Mazzei, Hospital Clinic de Barcelona, Spain
Prof. Sean Hood, University of Western Australia, Perth, Australia
Prof. Olli Kampman, Tampere University, Finland
Hilkka Kärkkäinen, GAMIANEurope, Brussels, Belgium
Prof. Klara Latalova, University Hospital Olomouc, Czech Republic
Dr. Markku Lähteenvuo, University of Eastern Finland, Kuopio, Finland
Prof. Oliver Pogarell, Ludwig Maximilian University of Munich, Germany
Dr. Dina Popovic, Sheba Medical Center, Tel Aviv, Israel
Prof. Josep Antoni Ramos-Quiroga,Vall d'Hebron, Barcelona, Spain
Prof. Alessandro Serretti, University of Bologna, Italy
Dr. Marie Spies, Medical University of Vienna, Austria
Prof. Florence Thibaut, University Hospital Cochin, Paris, France
Prof. Jari Tiihonen, Karolinska Institutet, Stockholm, Sweden
Prof. Eduard Vieta, Hospital Clinic de Barcelona, Spain
Dr. Belmin Zubanovic, Lund University, Sweden 
Prof. Jonas Eberhard, Kings College London, UK
News


DocuMental is one of three winners of EIT Health Commercialisation Funding grand in EIT Health Scandinavian CLC
DocuMental first prototype was validated by an international network, involving highly experienced clinicians from Australia, UK, Germany, Sweden, Estonia, Poland and Czech Republic, throughout a pilot study, aiming to evaluate DocuMental feasibility.
DocuMental is selected by EIT-Health as one of 21 finalists of Business Plan Aggregator 2016 among digital health innovations and it is the only finalist in the mental health sector.
DocuMental has received funding from Estonian Connected Health
DocuMental has received Estonian-Finnish "Quality Innovation Award 2017
DocuMental is the only Estonian SME awarded 75.000 EUR by EIT Health Regional Innovation Scheme 
DocuMental is the only SME within international consortium awarded 25 mln EUR by the Innovative Medicines Initiative read more here
http://www.eu-pearl.eu